What is Spinmount?
Spinmount® is the easy-to-use solution for exhibiting and retrieving your collections, including record jackets, photos, comic books, artwork, and more. Whether you want to show off your favorite piece or a special grouping, Spinmount is the answer you've been looking for.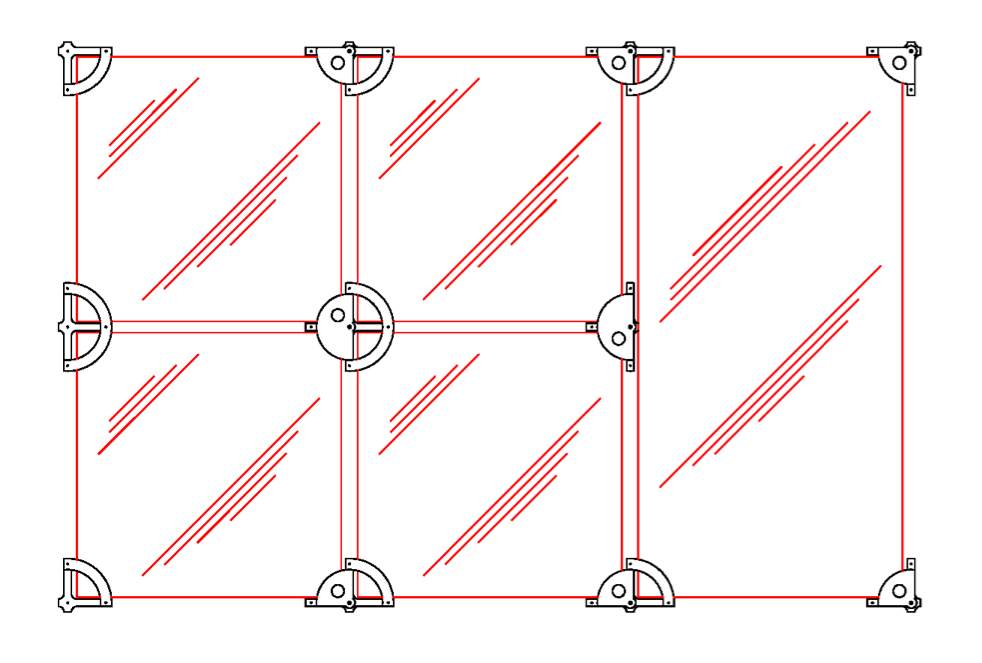 Unlike competing products, Spinmount uses a patented spinning mechanism to simplify the display and removal of your artwork.
Who created Spinmount?
My name is Brian. I'm a full-time engineer running Spinmount from my garage in Seattle. Back in college, I wanted to mount my records to the wall without damaging them, but I didn't like the options I found. So, I invented Spinmount. I have been using Spinmount in my home for years, and now I want to share it with the world!
What's the goal?
As an engineer it's always been a dream of mine to invent something, especially a product that's tangible and directly useful to others. I also want to use Spinmount to help fund the programs that sparked my interest in everything mechanical. I still need to work out the details, but I'd like to donate a portion of future profit to high school shop classes across all trades, including automotive, carpentry, plumbing, welding, machining, and electrical.